HomeTraq Joins National Fintech Accelerator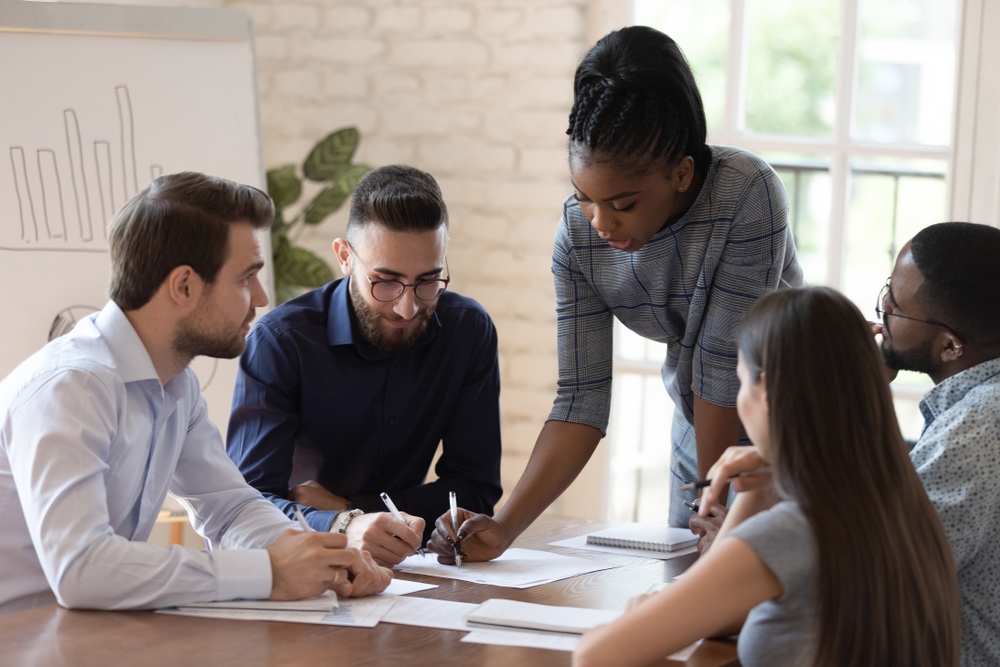 HomeTraq joins nationally recognized fintech and insurtech accelerator program, RevTech Labs, for their Fall Cohort. They are joined by seven other startups from around the world.
The eight startups making up the class represent a range of solutions across both the financial and insurance industries. The RevTech Labs team connected with close to 4,000 companies from around the world, narrowing the numbers down to 61 through an internal screening process and selecting only eight final companies after hosting a Selection Week with program partners and sponsors.
The accelerator program provides each startup founder with intensive mentorship from leading bank executives, business development professionals, attorneys and venture capitalists.
For the fall, RevTech Labs is offering a hybrid program to provide both value and flexibility to startup Founders. "All our advisory board, task force meetings and curriculum sessions will continue to be hosted virtually through Zoom," says Jasmine Boyce, RevTech Labs Program Manager. "We intend on facilitating an in-person roadshow to New York for Fintech Week and other in-person opportunities to engage our Founders. With the recent spike in COVID, we will continue to monitor the CDC guidelines in order to make the safest and most strategic decision for our upcoming cohort."
HomeTraq is excited, and honored, to be a part of this cohort to continue serving consumers and growing socially responsible real estate.
9/9/2021
Sign up below to stay up to date