A Competitive Housing Market: when will homes be less expensive?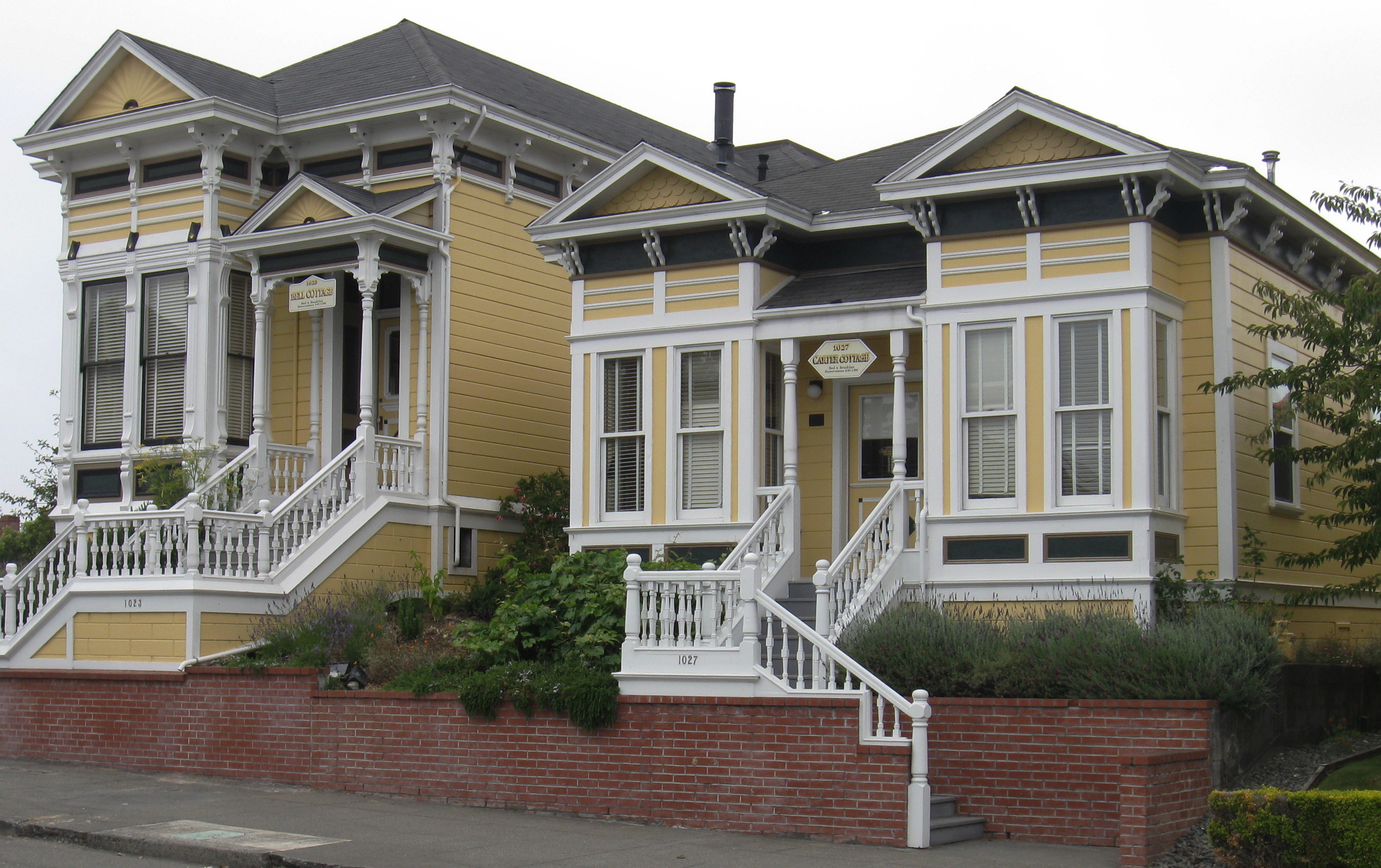 There has been much conversation about the increase in cost and competition in the 2021 housing market. Many say this isn't going away any time soon. Here's an update on the status of the market mid-way through the year and what we are predicting to see next.
The 2021 Housing Market
The graphic above explains the St. Louis, MO market and just how much median sales prices have increased since 2020. This paired with the large decrease in inventory of homes for sale has continued to increase prices for homebuyers. This trend is being seen all across the U.S. since COVID-19 hit.
We understand that the housing market is very stressful for people at this time and many are wondering what their next move should be. Should you try and wait out the increase in prices? Should you go ahead sell your home while it's worth more? While we can't definitively give you an answer, we can give you information on where the market is headed so you can make the best decision for you.
What's next in the market?
According to Edward Pinto, the director of the American Enterprise Institute's Housing Center, the above-average prices are not a temporary thing. He believes that prices could stay higher for years because people are placing a higher value on their homes. Even as the country is recovering from the pandemic, many businesses are still having their employees work remotely, which means people are spending more time in their homes.
Also, with the combination of low housing inventory and high demand from home buyers, the market will stay competitive. Until the market balances itself out, homeowners will continue to drive up the price of for-sale homes.
People who were originally working in large, expensive cities are moving to more affordable parts of the country like the midwest. As their jobs stay remote, they want more space and more bang for their buck. Suburbs and smaller subdivisions are seeing the largest influx of potential homebuyers.
Next Steps
While buying a house in this market is hard, it's not impossible. Speed is your friend in the competitive marketplace. It's also important to mention that mortgage rates are at an all-time low, most at about 3% right now. This can help if you're needing to put more money down for a house than you were expecting.
But waiting for more of a market balance in the coming months might save you a chunk of change as well if you're not in a rush to move.
Something that might help you decide your next move is getting your home evaluated. You may be surprised at how much your current home has increased in value.
Follow the link below to request a free home valuation.
7/12/2021
Sign up below to stay up to date